Well hello there peeps!
Hey there,
Great to be a part of this new Community.
I'm Marc Andrew. Designer, Author and Tutor, and the mastermind behind the Cabana Design System for Sketch.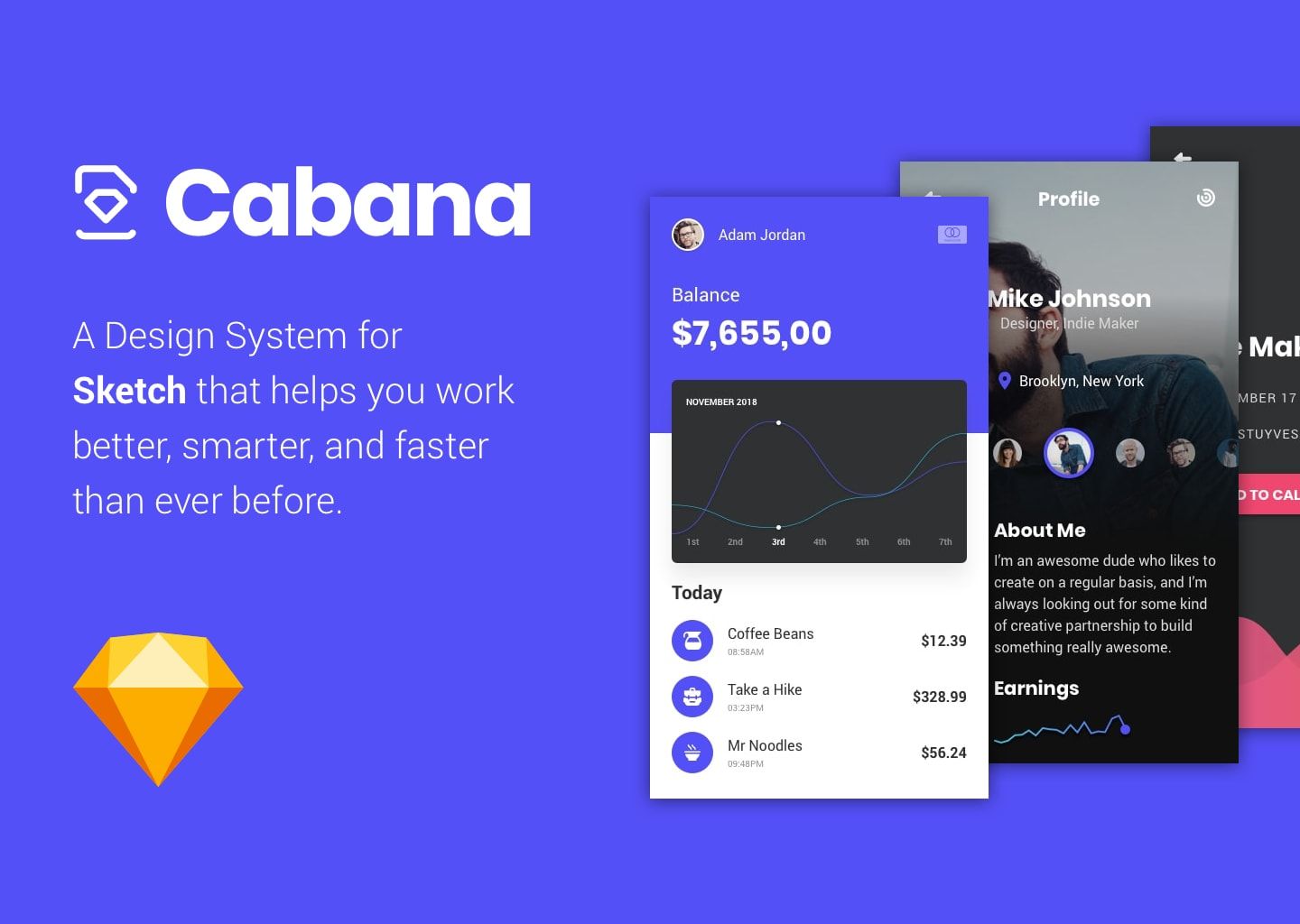 I have a few projects I'm currently working on (MentorOla and RemoteHi!), and am looking forward to receiving feedback on those soon.
Have a good one you lovely people!
posted in Introductions